Add to Favourites
Save this meal to your Favourites to access it quickly every time you order!
Add
Your cart is empty!
Add to order...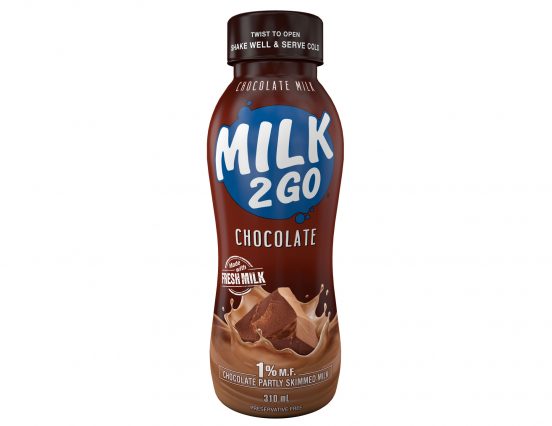 Enjoy a refreshing Chocolate Milk (310ml) with your meal!
Add to order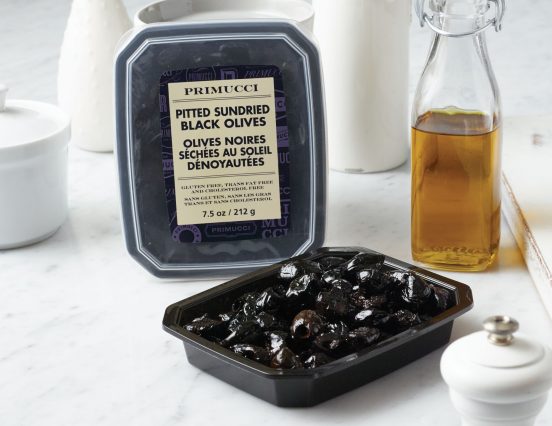 The natural sun-ripening process enhances the signature bold and salty flavour of the black olive.
Add to order